Tuesday, September 8, 2020
#7KeysMediate: 4
Key 1: Leadership: Establish Strong, Collaborative, Mediative Leadership | Rosemary Howell & Alan Limbury
Read the Article here
Warch the video here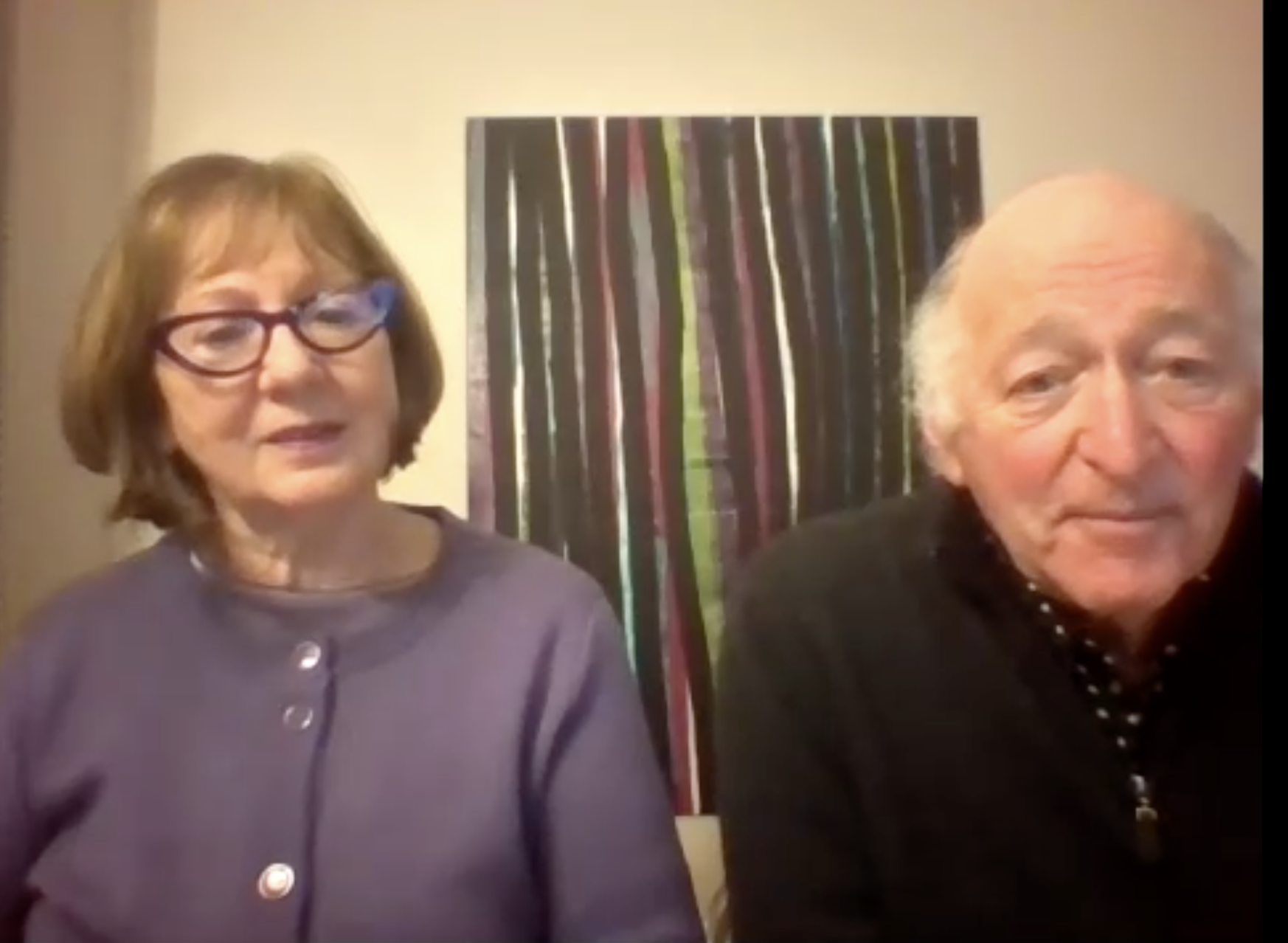 A super interesting perspective from two Australian mediators who also are a very experienced coach and pracademic Dr Rosemary Howell and a former litigator Alan Limbury.
Mediative leadership starts with the right mindset. It means having a good working relationship, honouring differences -which are always there when you interact with others- and knowing how to deal with them.
We also spoke about the need for generational change in the legal profession and the importance of mediation skills to achieve that. Alan convincingly explains that in fact mediative skills and knowledge about the process should be made a precondition for practicing law. Mediators, arbitrators and litigators all inhibit different worlds and we need leadership to start the conversation.
We concluded that there is also a need for reflective conversations among ourselves as mediators. There are many different views about what mediation is, who can be mediator in various countries around the world.
Enjoy this double interview!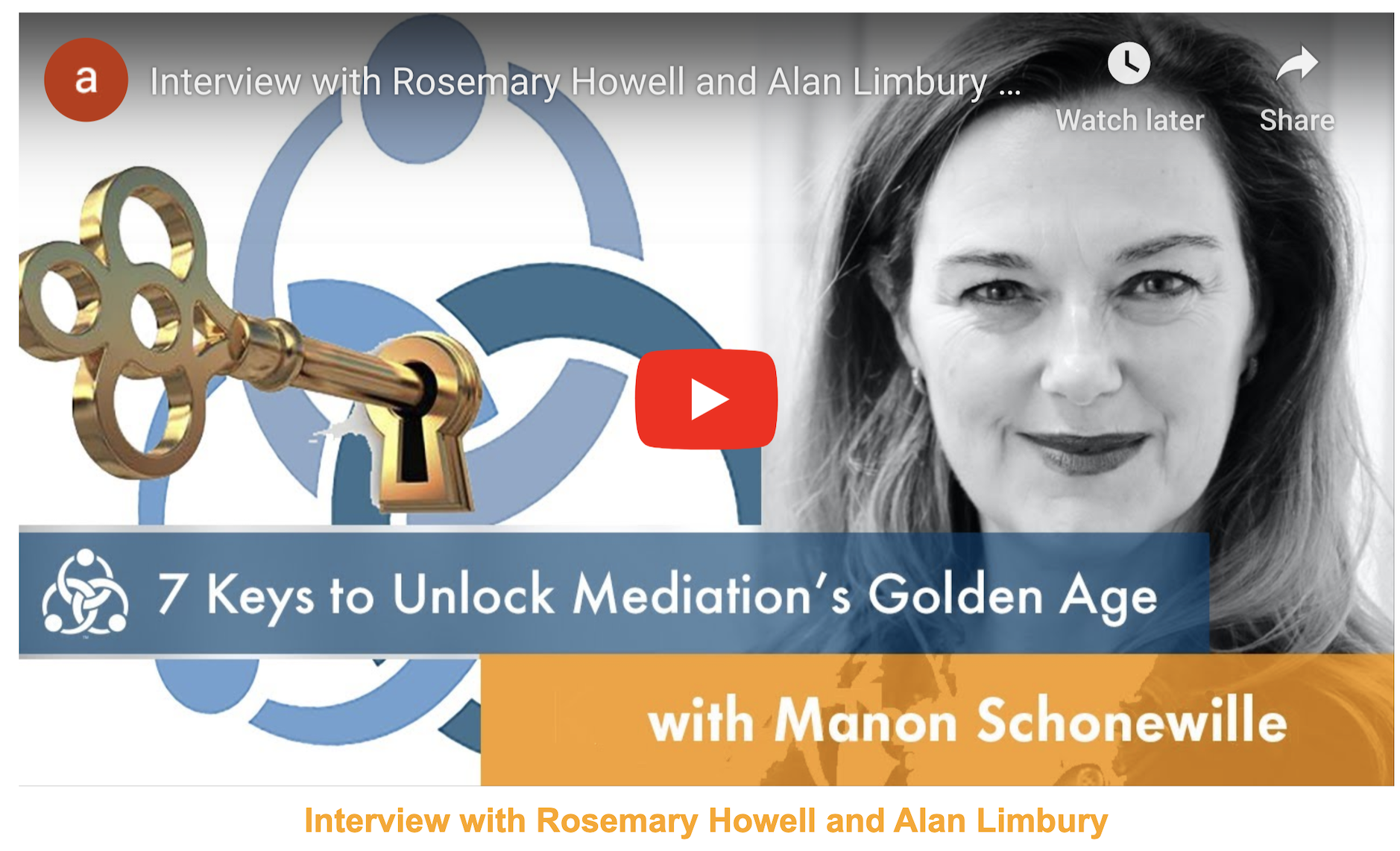 #mediation #mediationtraining #toolkittip #toolkittraining #leadership
Go back to the News & opinion overview ...