Wednesday, January 15, 2020
In the beautiful city of Patras in Greece for the Patras Mediators Training Institute (PMTI) "PATREAS" we delivered a new mediator training in December.
The famous Rio–Antirio Bridge, crossing the Gulf of Patras to the mainland, is the logo for the center. Through linking by road the Peloponnese peninsula with the "Sterea Ellada" mainland, this bridge has dramatically improved access and interaction. It is a beautiful symbol for the bridging and connecting that mediation achieves. This impressive nearly 3 km long bridge is the worlds longest fully suspended multi-span cable-stayed bridge
Manon Schonewille with lead trainer Dimitra Triantafyllou in class with our wonderful trainees, who are eager and ready to start exploring mediation!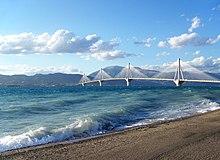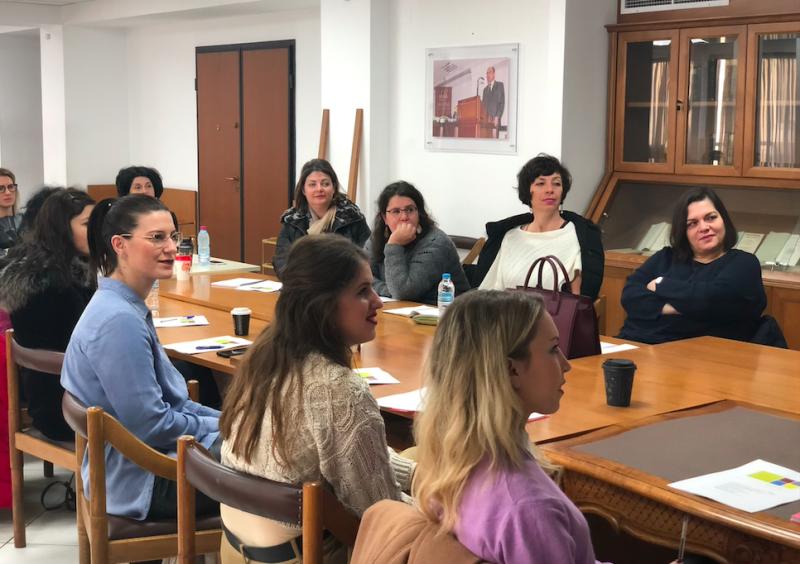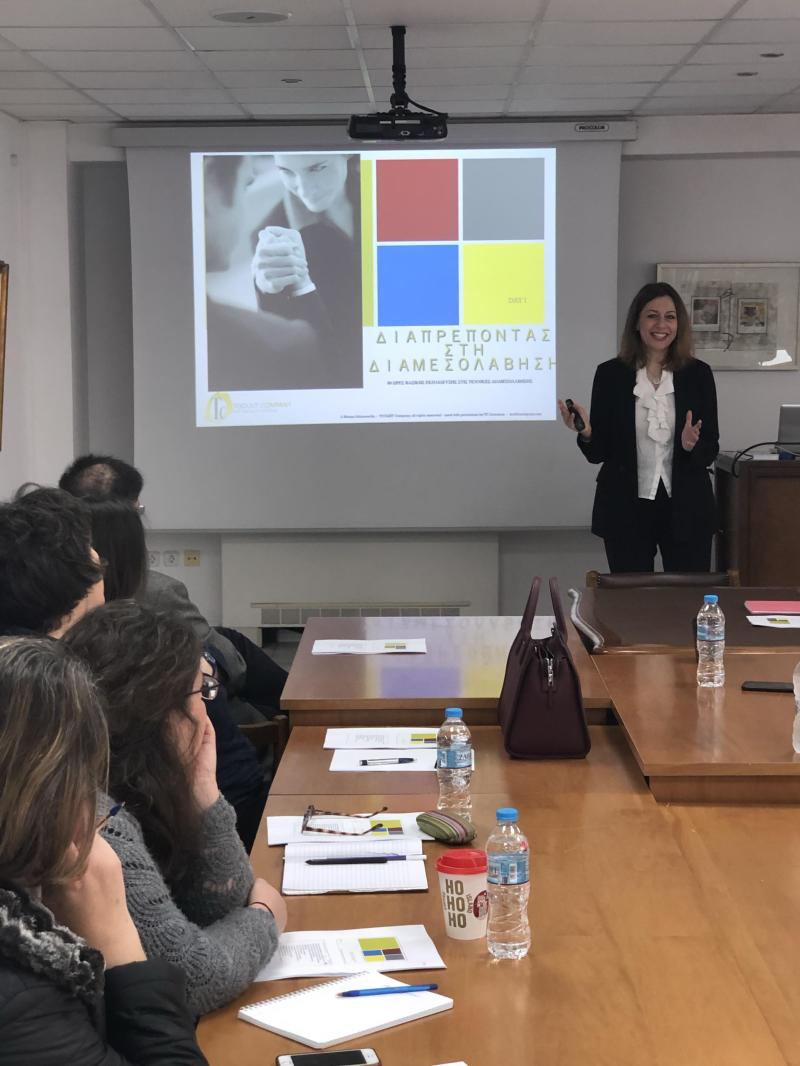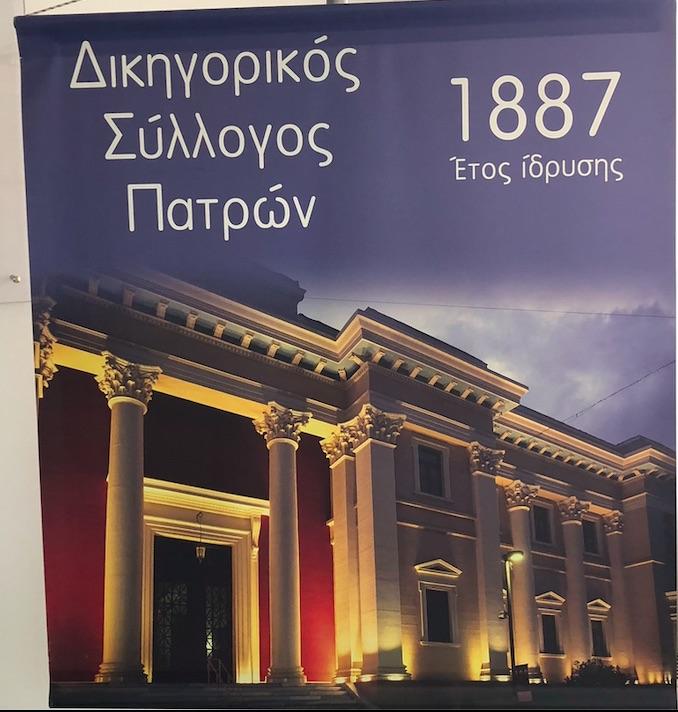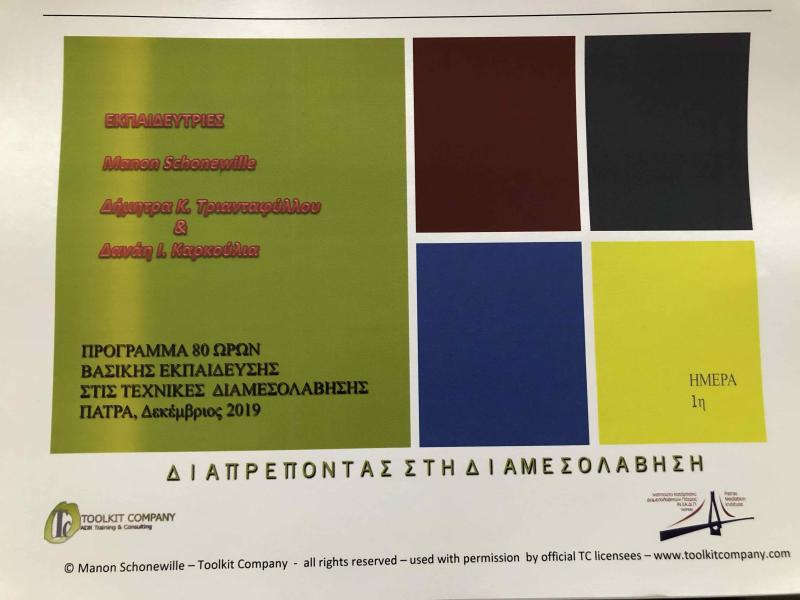 Go back to the News & opinion overview ...