Wednesday, January 15, 2020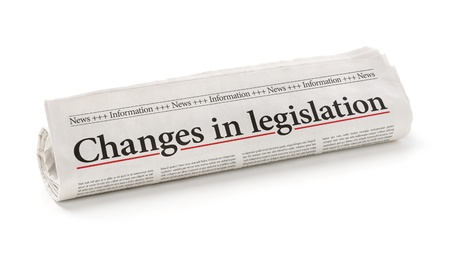 The Greek Parliament just approved an effective and modern mediation law on initiative of the new Minister of Justice: Before being admissible in court a first information meeting with a mediator is required for family disputes from Jan 15th 2020 and from March 15 also for normal proceeding cases with a value above 30.000 Euro (each with some exceptions). Way to go! A first mediation meeting ensures the right to access mediation for all companies and citizens.
Toolkit Company celebrated this development and the first training of the center with Ioannis Daskalakis, President of the Chania Association Bar and Head of the Board of the ADR Centre of Crete - Spyros Kapsomenos ("A.D.R.C.C") and a vibrant and talented group of new mediators.
The group were trained in December and January 2020 by experienced Toolkit Company trainers and ADR experts: lead trainer Dimitra Triantafyllou and co-trainer Danae Karkoulia. Thank you both for doing such an amazing job!
The center is situated in the beautiful library of the Chania Court Mansion (see pictures). So it is also visibly and practically part of the legal system.
And because Chania Crete is such an amazing place with great food I'm adding some pictures for you to enjoy and get the feel :-)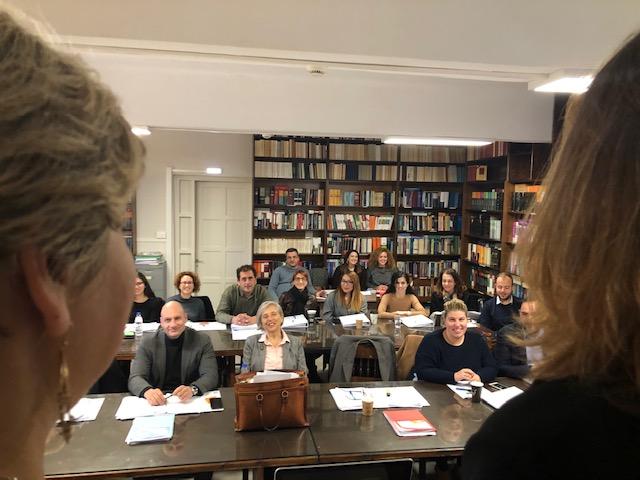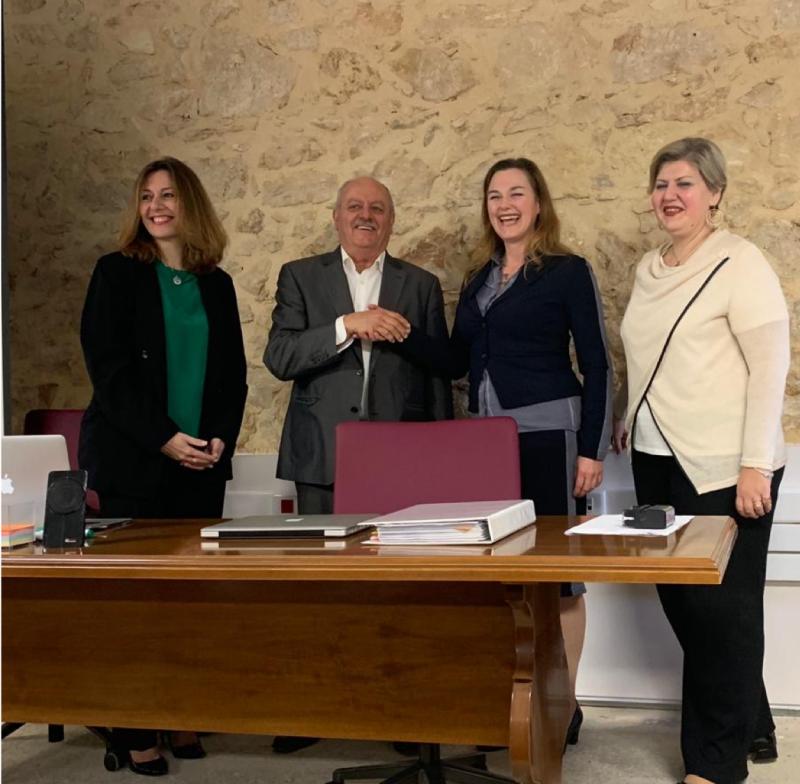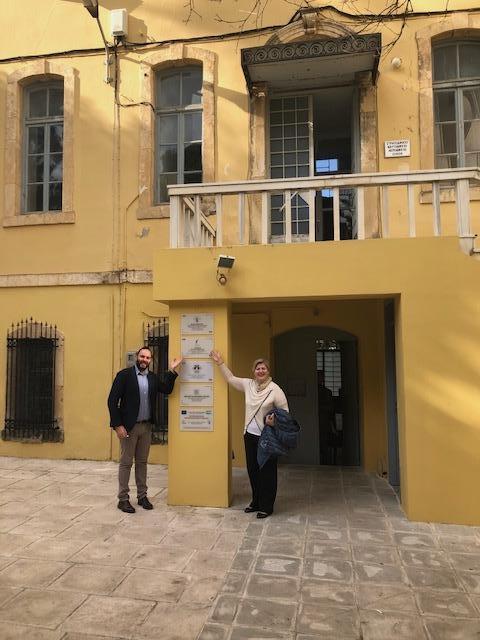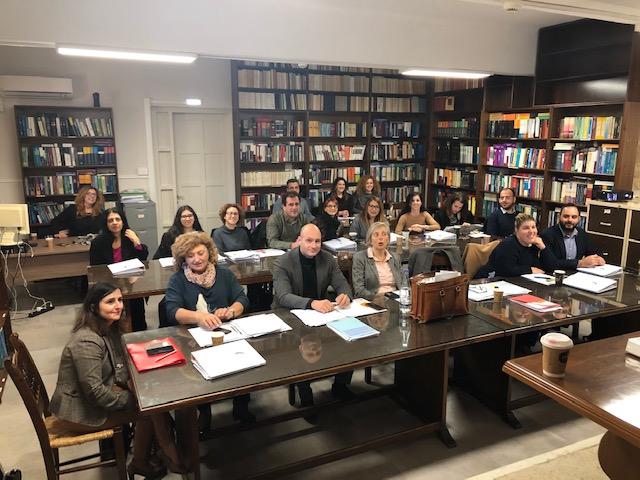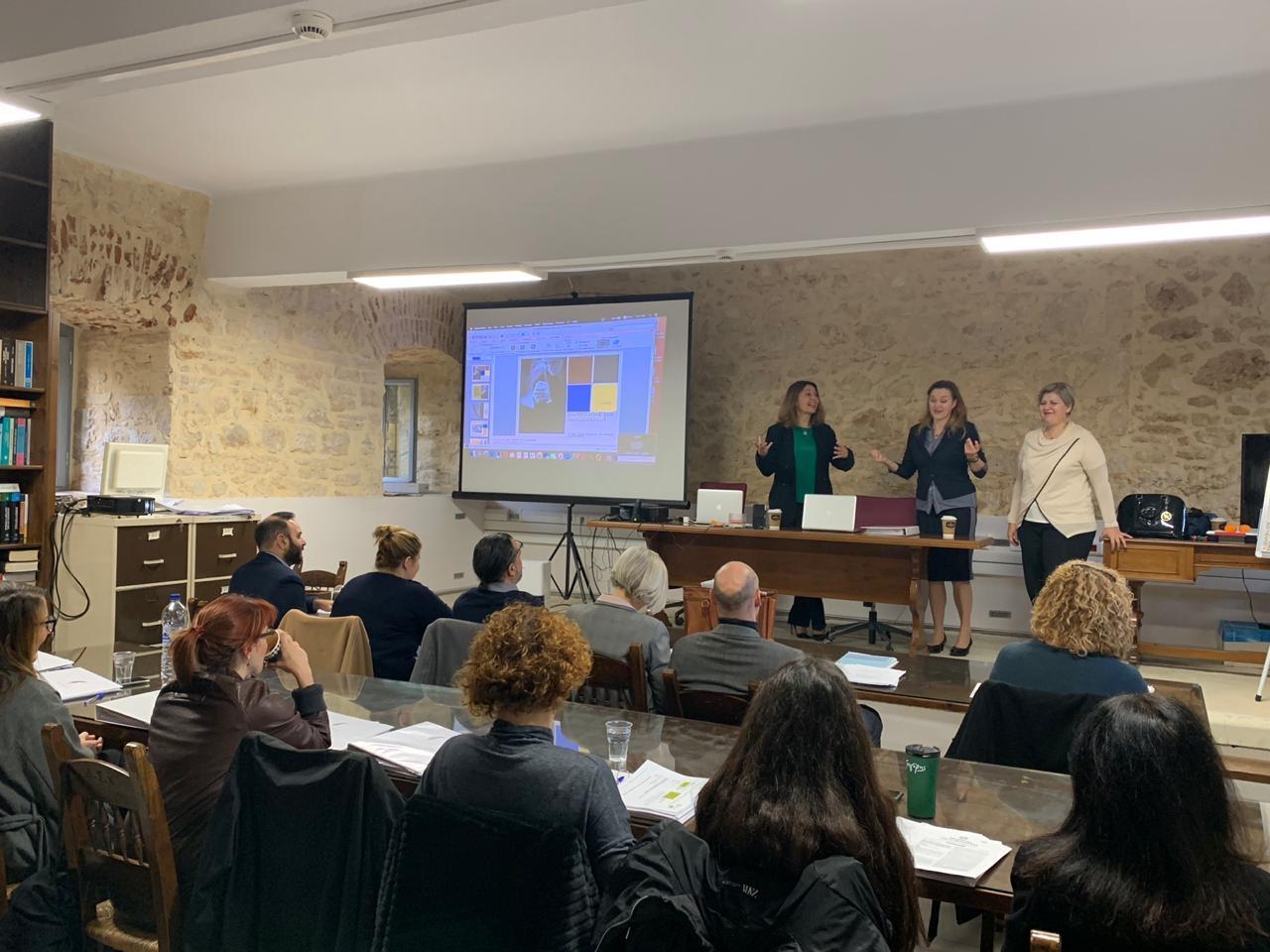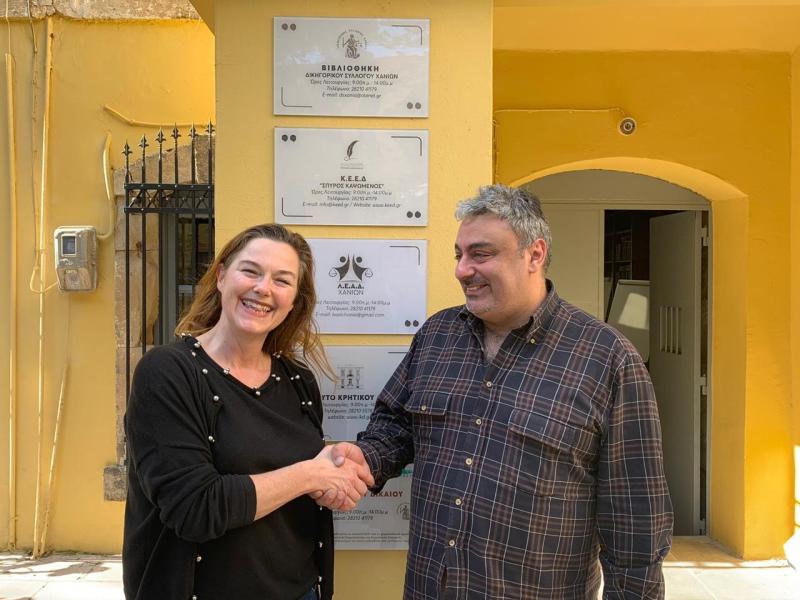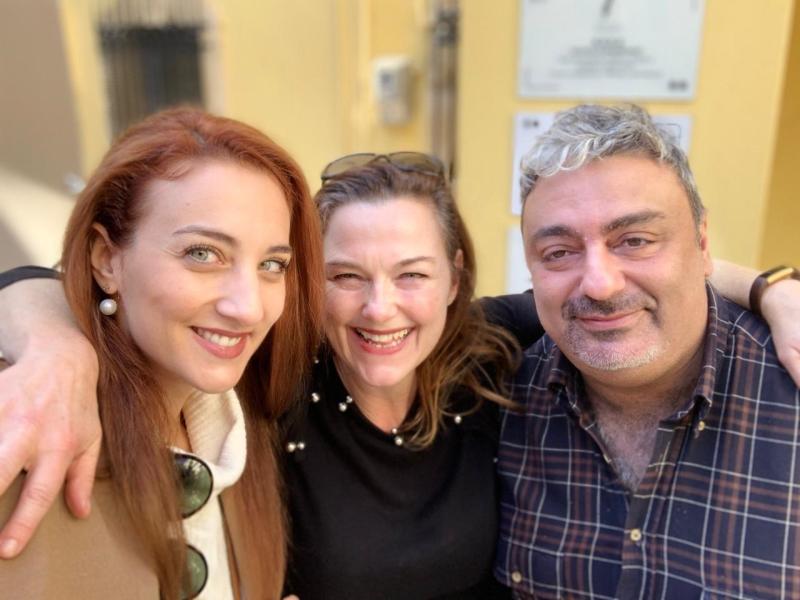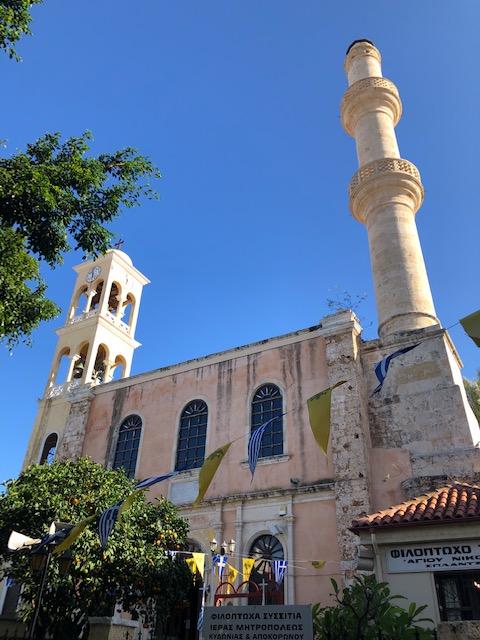 Go back to the News & opinion overview ...