Merging Science with commercial practice
Certified Mediation Training Provider
Toolkit Company Academy Mediation & Negotiation is certified by the International Mediation Institute (IMI), the Dutch Mediator federation (MfN) and accredited by the Swiss Chamber of Commercial Mediators (SCCM). Besides offering Certified Mediation Training Programs, we also offer Qualified Assessment Programs (QAPs) and negotiation skills training.
Toolkit Company is a trusted education specialist since 2006.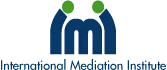 Toolkit books like Toolkit Mediation (Dutch) and Toolkit Generating Outcomes (English) are widely used for academic and training purposes.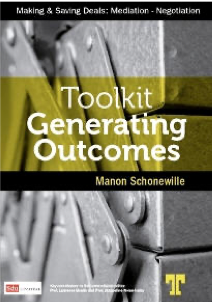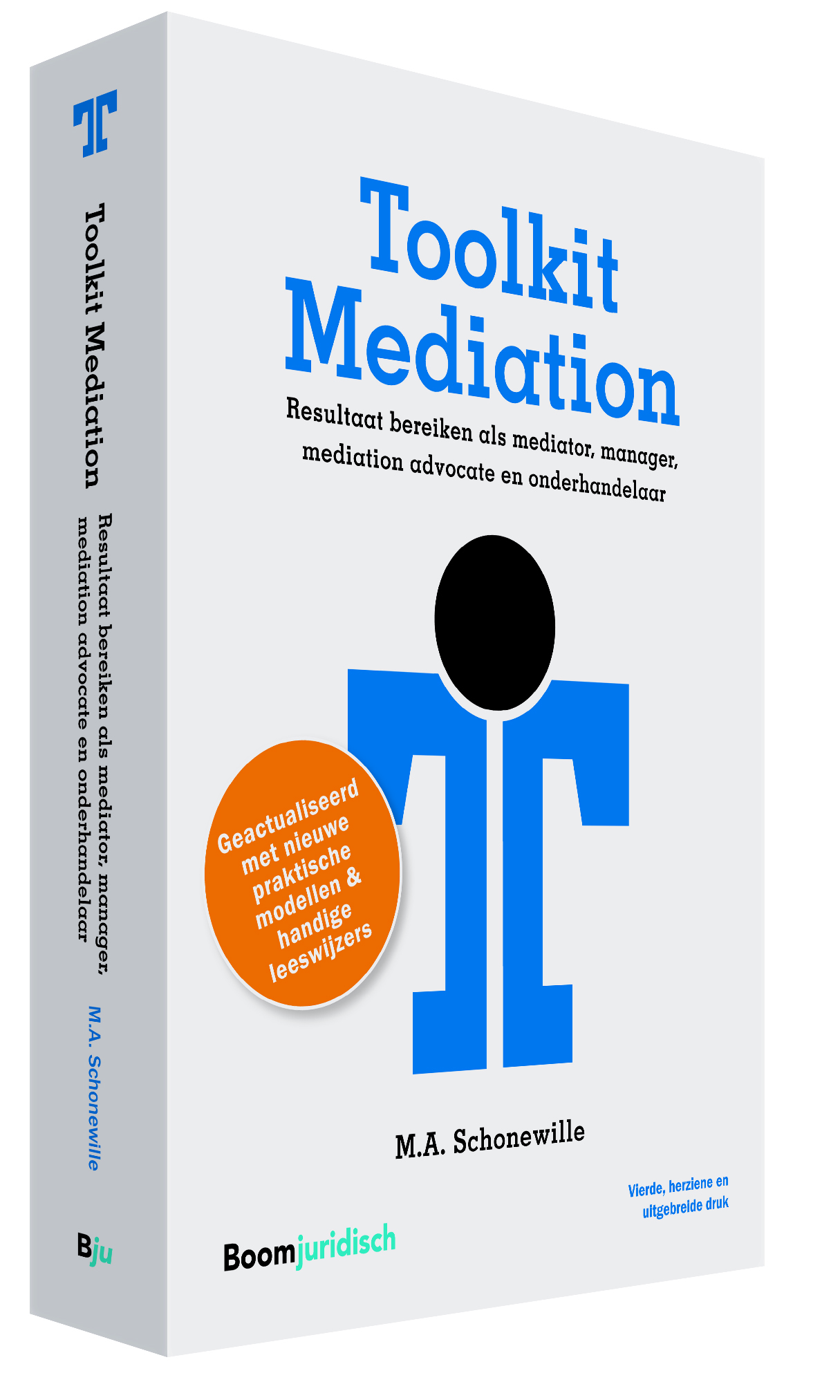 Contact us:
Telephone: +31 (0)10 - 7607111
E-mail: academy@toolkitcompany.com

Stay in touch: through subscription to our newletter or follow our LinkedIn page.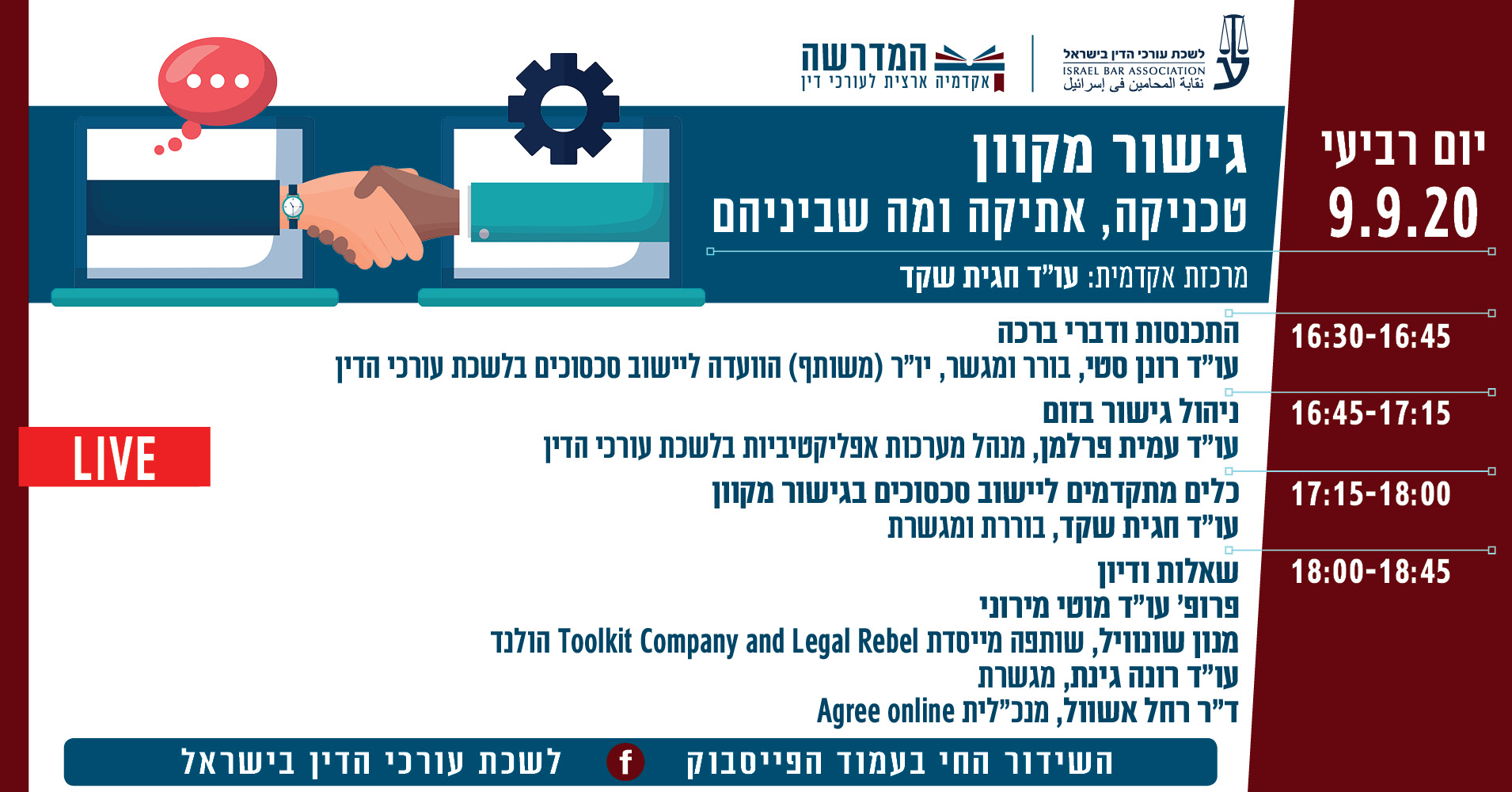 On September 9 Manon Schonewille of Toolkit Company and Legal Rebel held a q&a session on online mediation for members of the Israel Bar Association. As you can see Legal Rebel creates it's own rules and goes against the tide, even in language :-)
read more >>

Check-out the free e-book


A work by 40 authors from around the world. First Published by MEDIATE.COM in serialized form in June and July 2020. Also available as a free downloadable e-book here

Toolkit Company's flagship trainings:
Mastering Commercial Mediation: Complete 120-hour education to become an internationally recognized mediator with a specialization in workplace, partnership, intracompany and business-to-business disputes ("commercial mediation"). This training may be coupled with an additional assessment to become an internationally qualified IMI Mediator. More information here.
Online training to become a qualified mediator and effective negotiatorThis course is accredited by the International Mediation Institute, IMI, as a Certified Mediation Training Program (CMTP) and can lead to international certification as IMI Qualified Mediator. More information here
Training to become a qualified Mediation Advocate | Advisor. More information here.