Toolkit Company is a recognised mediation training provider by the International Mediation Institute (IMI), Dutch Mediator federation (MfN), Swiss Chamber of Commercial Mediators (SCCM) and in Greece by the Ministery of Justice. Besides being a Certified Mediation Training Program provider, Toolkit Company also offers Qualified Assessment Programs (QAPs) and is a trusted mediation and negotiation skills education specialist since 2006.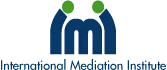 Toolkit Company is founded by Huub Liefhebber and Manon Schonewille, a leading international trainer | academic | author | commercial mediator & negotiator. She is the lead trainer for all Toolkit Company's flagship courses, together with other thought leaders and internationally recognised commercial mediators.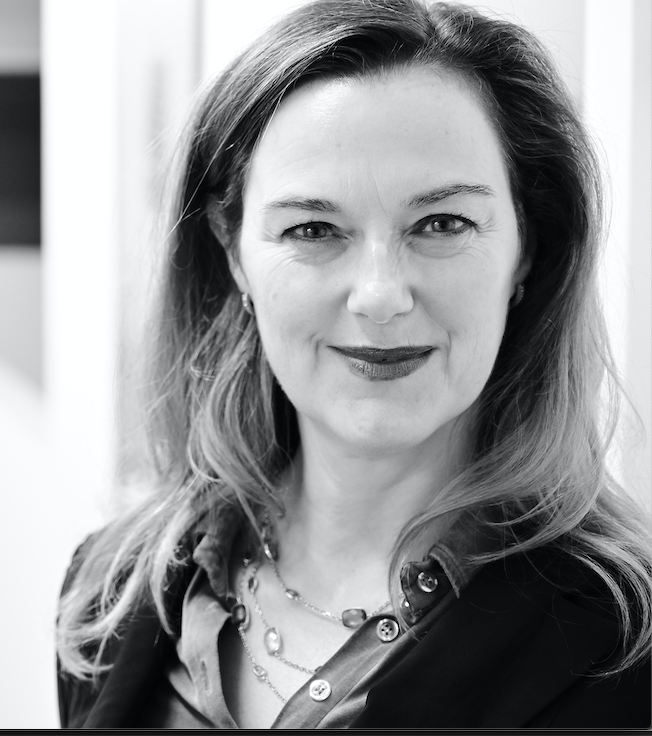 Students are offered the opportunity to learn from peer-recognized opinion leaders and practitioners of commercial mediation through a combination of online theoretical and practical classes, as well as face-to-face seminars. All classes are taught by highly experienced commercial mediators | negotiators and lead trainers who invite other (international and domestic) mediators, guest teachers and training actors to participate as guest trainers. These lead trainers each have more than 20 years of practical commercial mediation and negotiation experience. They are active members of IMI and have been ranked for several years in a row as leading professionals by WHO'S WHO LEGAL. For more info about the core trainers see here and here.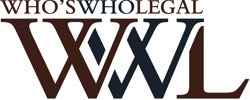 Besides mediation education we also provide negotiation trainings for executives and lawyers. For leading companies mainly through our US partner Accordence Inc. Accordence's foundational methodology comes from two organizations where its founder and Senior Advisor, Grande Lum, and Managing Director, Heather Meeker Green, taught and worked: the esteemed Harvard Negotiation Project and Conflict Management, Inc., Roger Fisher's former consulting firm. Manon Schonewille regularly teaches Accordence programs to executives throughout Europe.

Toolkit Company's flagship trainings:
Toolkit Company also offers specialised in-house 'Mastering' educational programs in negotiation, conflictmanagement, mediation and mediation advocacy to individual mediators, corporate clients and leading law firms.
Toolkit Company offers training for trainers, training for assessors and accreditation programs to Dispute Resolution professionals.
We are specialized in designing and delivering full online, live facilitated online training programs. You can learn more about these exiting opportunities here.
For our Dutch mediator education to become a certified mediator, in The Netherlands please visit our Academy Legal Mediation website.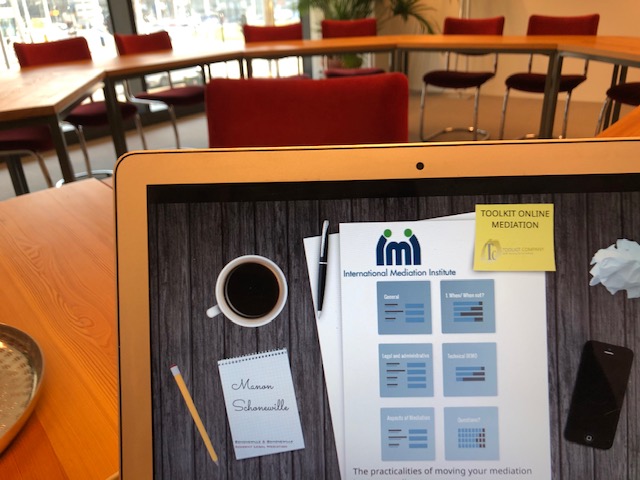 \
Besides this, we also develop and make available licensed training materials for other professional training organizations, assessment tools and academic modules, Mediator trainings for Chania and Patras Mediation Center (GR), Dispute Management (SP) and several international projects among others for the EC and WB.
Based on our extensive experience in mediation and negotiation pedagogy, the latest insights from neuroscience, second generation negotiation teaching and the newest ADR developments are included in all Toolkit Company trainings.
Please contact us directly or browse through the details of the trainings in the next pages if you are interested in learning more about our exciting programs 'Mastering Mediation', (in several languages) 'Mastering Mediation Advocacy, (in Dutch and English) 'Mastering Co-Mediation, Mastering Commercial Mediation, a Specialization in Commercial and in-company Mediation (in Dutch and English), 'Mastering Negotiation, Negotiating with your brain and Generating Outcomes Using Mediation for lawyers and in-house counsel.