Wednesday, July 29, 2020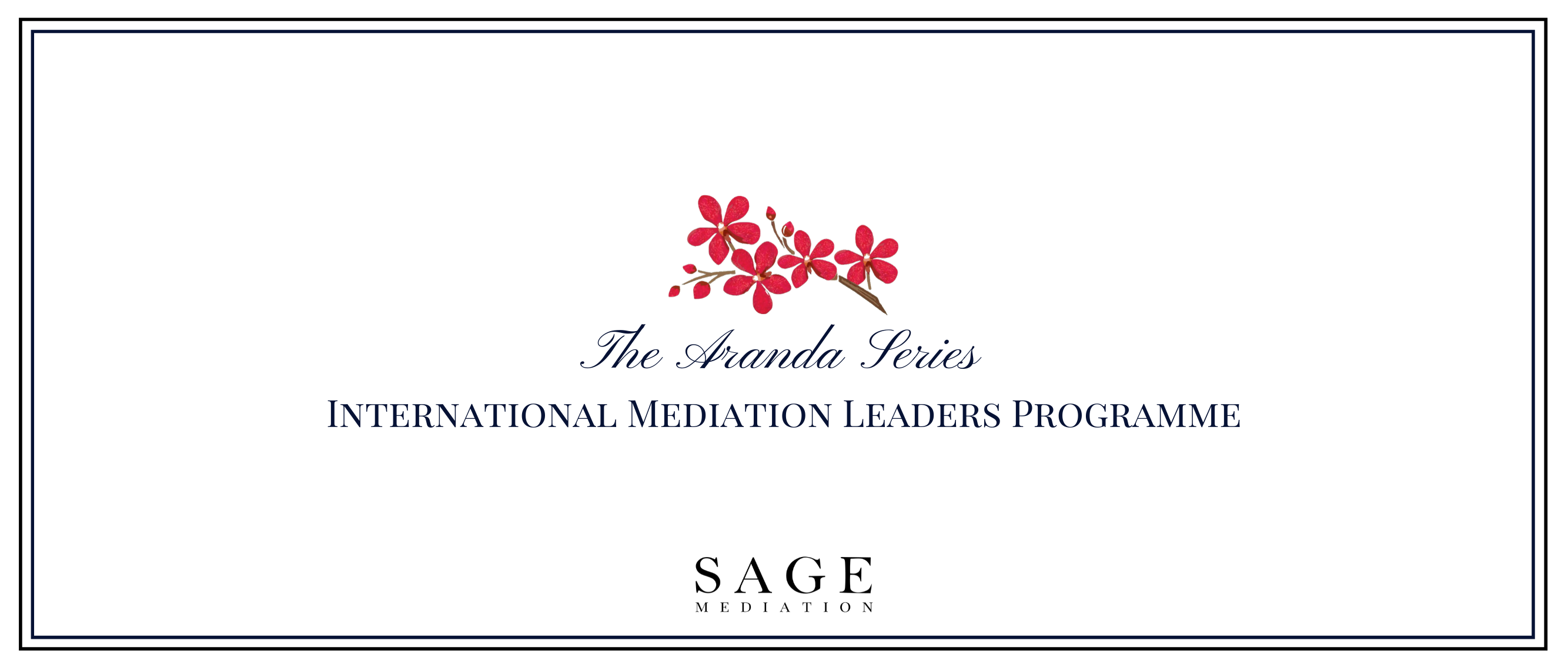 We are looking very much forward to participating in the international Aranda Series at the landmark moment of the UNCITRAL convention on mediation entering into force in september 2020, together with so many dear and esteemed colleagues from around the world!
Another great initiative AloysiusGoh, SamanthaLek, SeanLim and team from Sage Mediation in Signapore.
Aranda will cover:
✰ Inter-culture Mediation by Sukhsimranjit Singh, Ph.D. and Manon Schonewille;
✰ Mediation Process Design by Aloysius Goh and Jeremy Lack;
✰ Mediation Psychology by Joel Lee and Thierry Garby;
✰ Mediation Regulations and Cross-border Enforcement by Chiann Bao and James Claxton; and
✰ Mediation Technology by Marcus Lim and Radhika Shapoorjee
Aranda will be held online over five days spanning from 15 to 28 September 2020.
Participants can sign up for a single day or for all five days at a special rate. Toolkit Company is supporting organisation for this event and readers of TC's newsletter can participate with 12% discount when you register for 3 or more days. The discount can be redeemed with the code [SAGE12] under the "How did you hear about this event?" question on our sign up form.

More information in the brochure and sign up here👈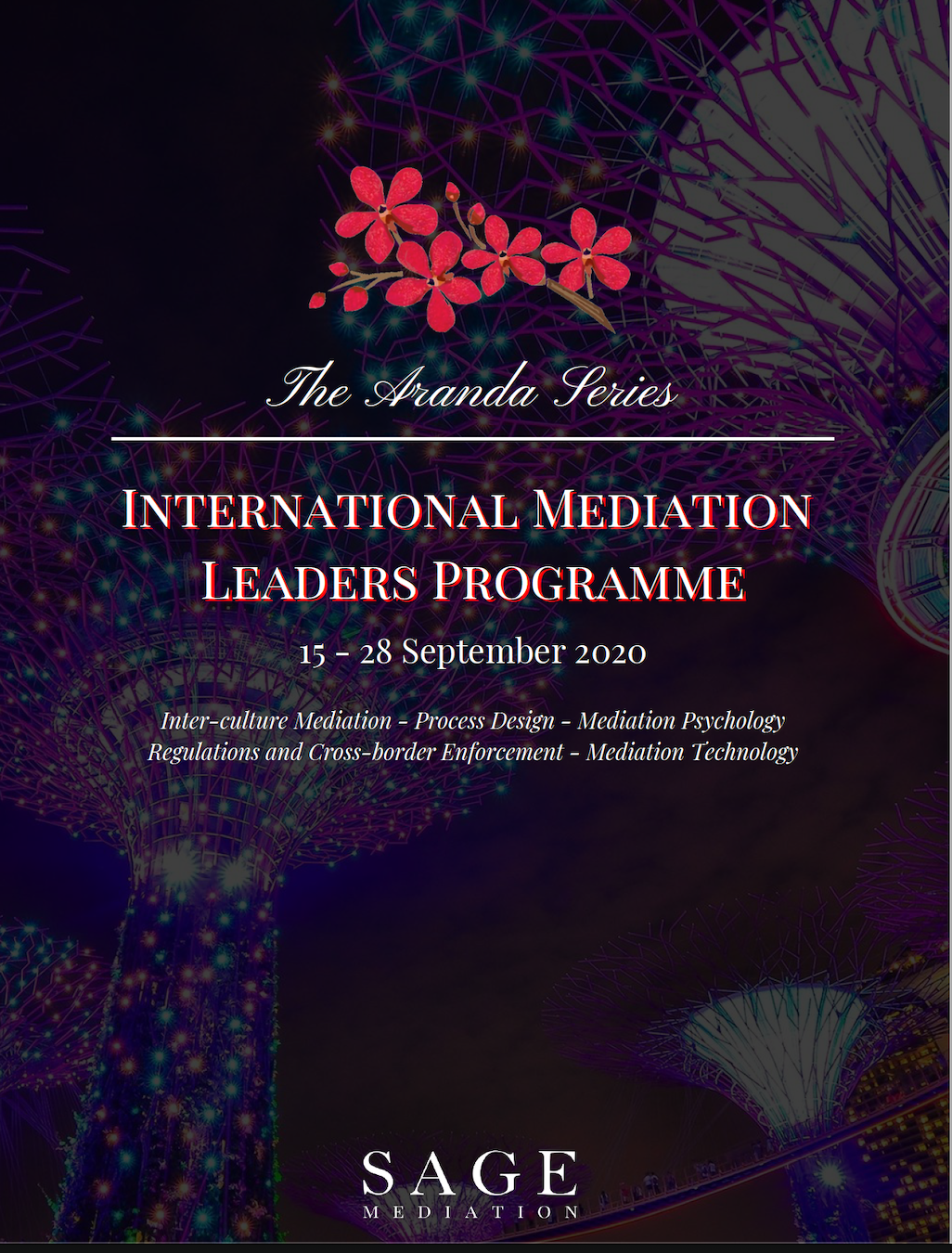 Go back to the News & opinion overview ...