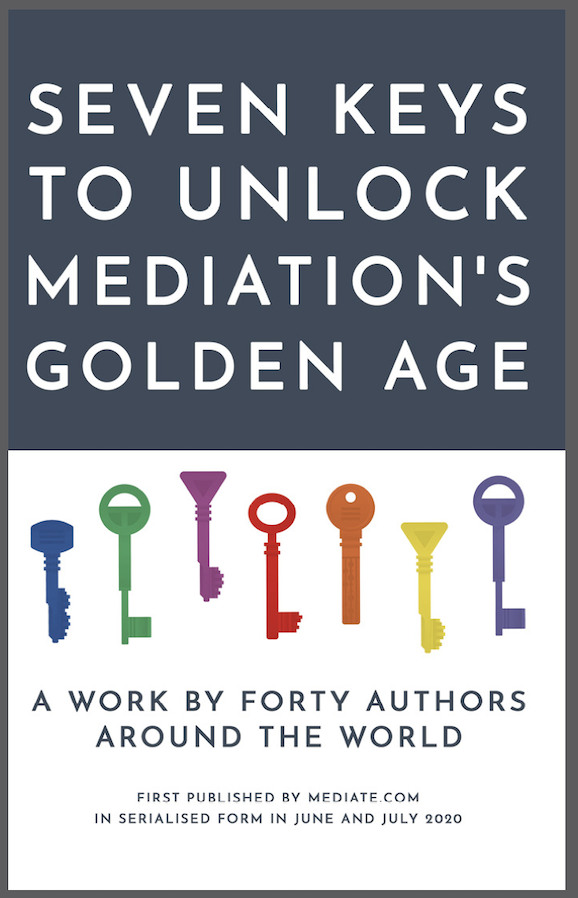 Want to read the consolidated Seven Keys as an e-book, or on your tablet offline? Here you can download the e-book. Generously made freely available by all authors and the curators of the series:
The Epilogue 'Mobilizing mediatively' can be downloaded here. It contains a link to a presentation of this work: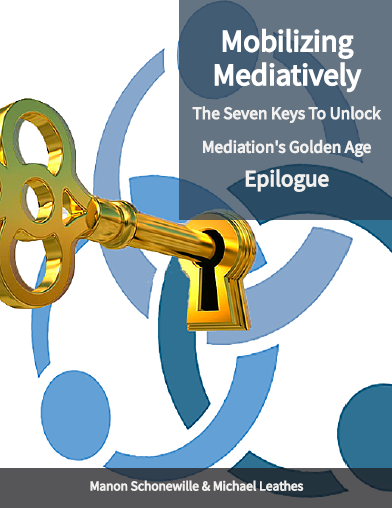 Here you can watch a short presentation of how to mobilize mediatively.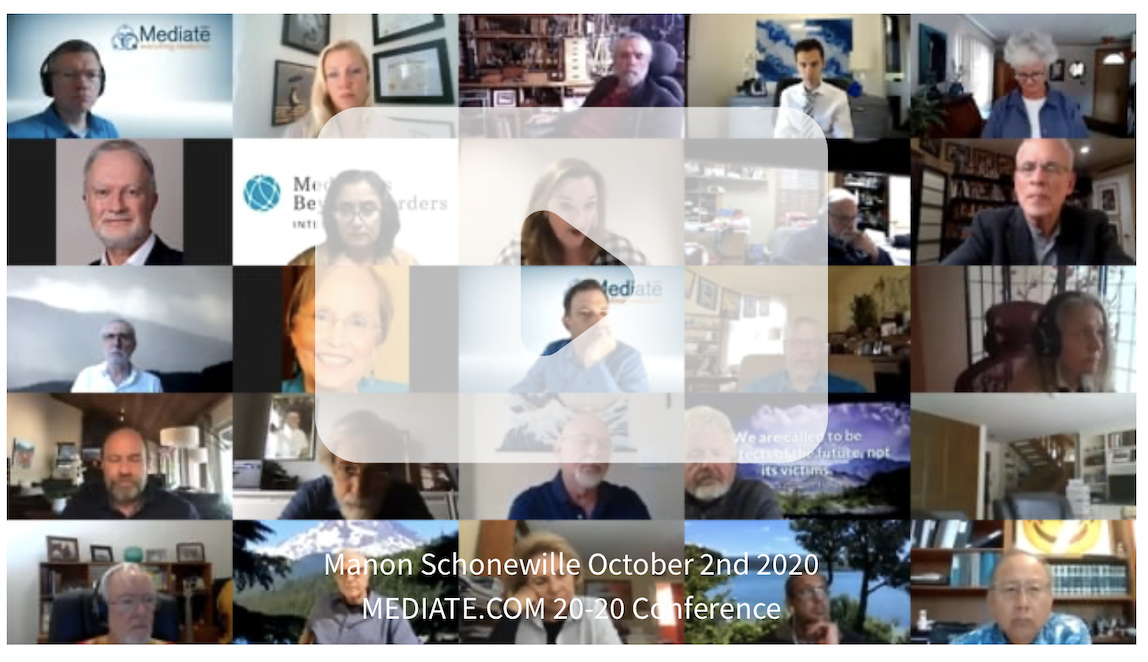 The whole series together with interviews with all the authors can be found here on mediate.com.
If you want to receive checklists, invites for events, video presentations or other e-books when they become available, the best way is to sign-up for our monthly newsletter.
Or by following the Toolkit Company LinkedIn page.
We look forward to staying in touch and hearing whether you find the Seven Keys a useful read :-)