Train to become an accredited commercial mediator and learn to resolve disputes within and between companies ( Module 2 | Online)
The Swiss Chamber of Commercial Mediation, Section Romandie (CSMC-R) is offering with the support of the Geneva Chamber of Commerce, Industry and Services (CCIG) the first specialised course on commercial mediation with TOOLKIT Company, a Dutch ADR Training and Consulting Company. The training is recognised and approved by the CSMC/SKWM and the Federation of Swiss Mediators (FSM)* for 40 hours of specialised training in Commercial Mediation.
 * To be confirmed by FSM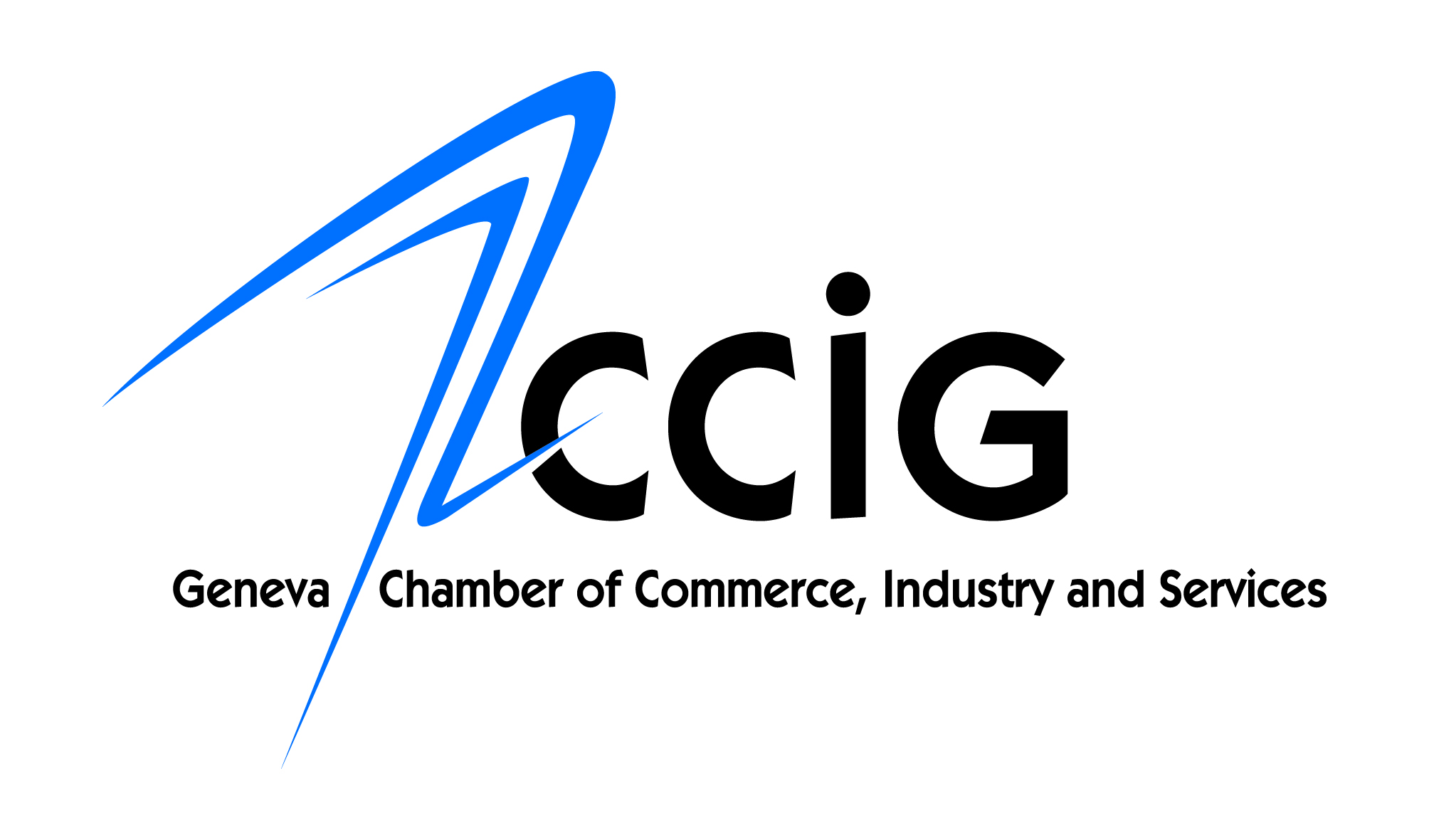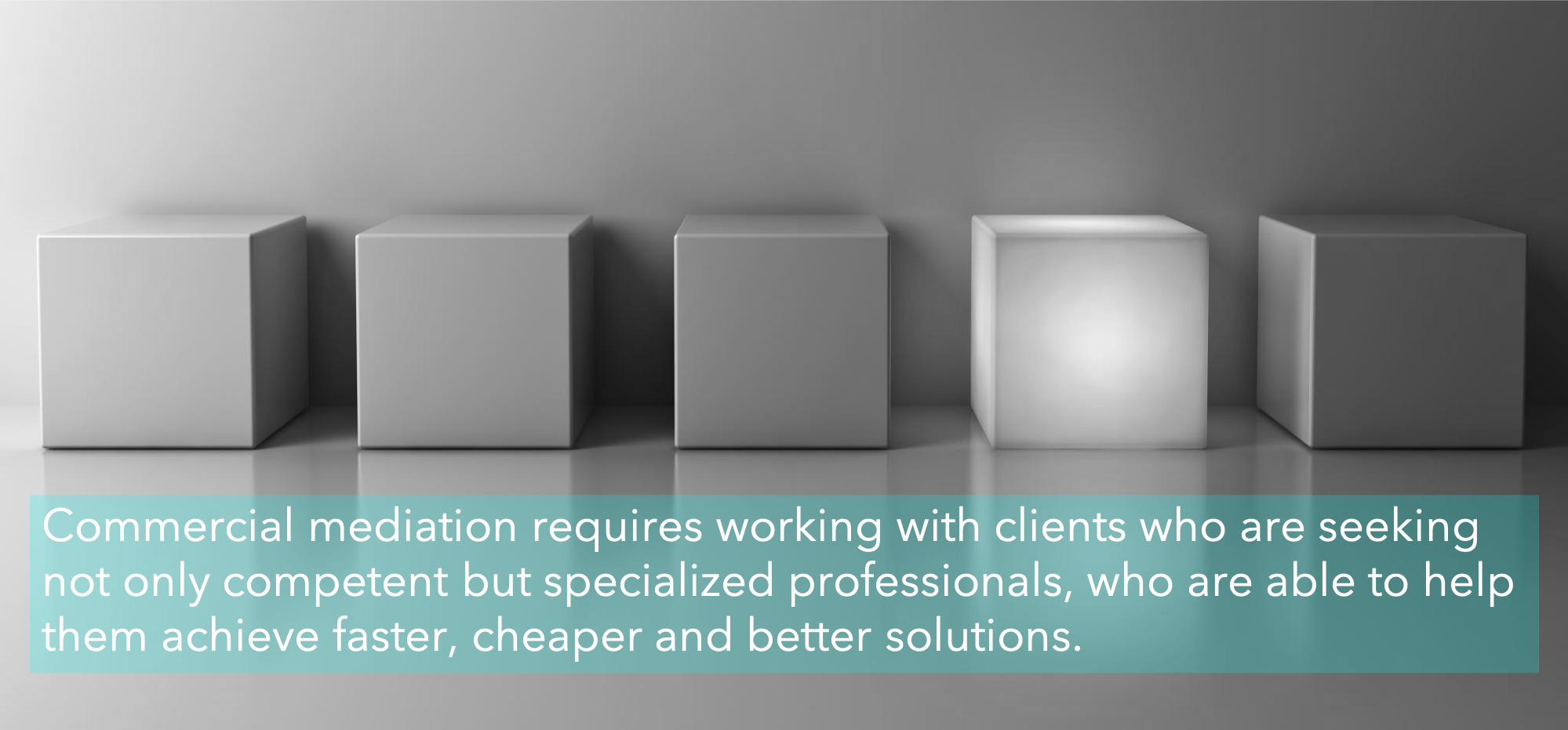 Worldwide an increasing number of companies embrace commercial mediation as an effective way to avoid costly and lengthy legal proceedings. As a consequence commercial mediators are needed with specialized skills who know how to offer mediation services in a way that companies are looking for.

Now you have the exclusive opportunity to acquire these skills in Geneva by a distinguished Dutch training institute with training experience in 5 continents.

This course is developed for both experienced mediators as well as newly trained mediators and dispute resolution professionals seeking to develop skills in domestic and international dispute resolution. It is designed to provide practical skills and knowledge that will be of assistance in conducting commercial mediations within and between companies, both online and offline.
While it is primarily aimed at providing certification for commercial mediators, it is likely to benefit lawyers, in-house counsel, judges and arbitrators who are interested in knowing more about commercial mediation, including mixed-mode procedures.

SUMMARY OF PRACTICAL INFORMATION:
12 modules of 4 hours each (including breaks). With an introductory 2 hour class to familiarize yourself to working with zoom and our digital learning environment on 23rd August 2020.


Classes from 14.00 / 2 PM – 18.00 / 6.00 PM CEST.

(except for August 31 where the class runs from 13.30 / 1.30PM - 17.30 /5.30 PM CEST).

Dates:


August: 27, 29, 31 September: 3, 7, 11, 14, 18, 23, October: 1,7
Optional bonus class: 8th October 13.30 / 1.30 PM - 19.00 / 9.00 PM CEST
Introduction class Sunday 23rd August 14.00 / 2 PM – 16.00 / 4.00 PM CEST
Prices: Special offer for CSMC-R or CCIG members and Alumni of the Toolkit Basic Mediator training online. See here.
Number of hours of training incl bonus class: 48 counting as CPD internationally (Swiss CPD: 63 hours of 45 minutes);
Based on requests received we have added exiting new features to the curriculum:

+ Next to experience to mediating a commercial case, the possibility to choose to work on an in-company dispute case is added; an additional module on effectively managing group conflict and a systemic approach is added to the curriculum.

+ There are participants who indicated they would like to have the opportunity to join online. So, we are offering a distant learning opportunity in addition to the live online training, which will offer additional benefits to the participants who follow this training live as well.

As an immediate follow-up a performance based assessment is availble for mediators seeking IMI certification or another qualification (depending on amount of experience as mediator) is possible online.


More practical infomation can be found here.
What do commercial parties expect from their mediator?
Research conducted by Utrecht University (UU | ZAM | ACB 2018) suggests that commercial disputants are demanding and seek a broad range of professional mediation skills. They seek proactive dispute professionals who can support the parties not only as a process architect but also as a person who can pre-empt and understand their procedural needs. This is not only to achieve cheaper and better outcomes, but to do so in expedient ways that can take into consideration relationships, concerned stakeholders and a broader community of interests.
They also appreciate evaluative input on key issues, which commercial mediators should be able to help the parties address, whether by bringing in third party experts, or by providing opportunities for reality testing, mediator proposals or working with the parties in caucuses, as well as working in joint sessions to explore how to convert business risks into business opportunities.
Process design and knowing how to work effectively with clients and their lawyers are key features of commercial mediation. Knowing how to help them prepare, and the type of commercial mediation desired (e.g., facilitative, transformative, evaluative or a mixture of the above) is a skill that is required at all stages of a dispute: before it has arisen, in the early stages, in the mid stages, or the late stages of a commercial dispute. Both lawyers and companies who have been surveyed indicate that they are less likely to hire a generalist mediator as opposed to a commercial mediator who is able to work in a commercial environment, understanding and assisting the parties to identify and address their business interests looking to the future.
These findings are in keeping with earlier research conducted by IMI, which found that approximately 80% of companies wish to increasingly use commercial mediation to resolve internal and business-to-business disputes, whether domestically or internationally.
The organisers of this training
The Swiss Chamber of Commercial Mediation, Section Romandie (CSMC-R) is offering this Toolkit Company training with the support of the Geneva Chamber of Commerce and Industry (CCIG). Toolkit Company is Dutch company specialised in negotiation and commercial mediation training worldwide. It has done trainings in all 5 continents of the world. For references see here. The company has designed the assessment tool for mediators who want to become IMI certified and closely collaborates with and ACB Foundation – the Dutch accredited QAP for mediators, mediation advocacy and cross-cultural mediation. It is a Netherlands-based institute that teaches in several countries and has designed this course to teach pragmatic and practical ways of preventing, planning for, preparing, managing, conducting and closing commercial dispute resolution processes. The training includes 40 recognised Continuing Professional Development (CPD) hours, for people seeking to become CSMC/SKWM and/or FSM/SDM commercial mediators.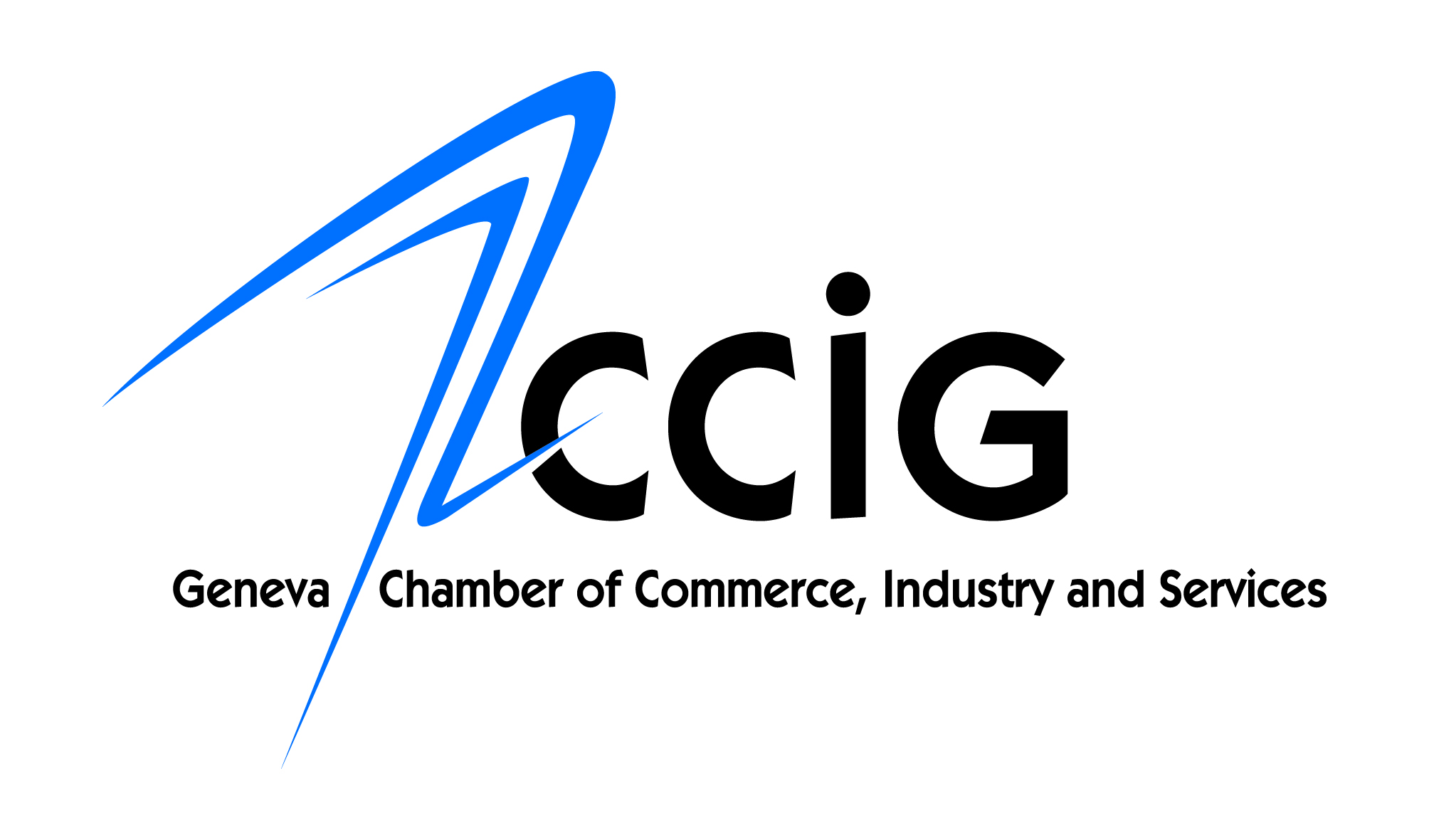 Merging science and commercial practice
This course is designed to teach state of the art best practices. meeting the highest academic and international standards in commercial mediation. It is based on the book Toolkit Generating Outcomes a pioneering work in the field of ADR, which is provided in electronic format as companion texts to the training.
The reference booklets Pocket Toolkit Mediation Advocacy as well as Pocket Toolkit for Commercial Mediators will also digitally be provided to participants. They contain insights from the latest breakthroughs in the neurosciences, social sciences and in terms of pedagogy. Using new pedagogical approaches to teaching negotiation and mediation, this 40 hour module uses creative learning techniques such as the Toolkit Board Game, as well as a Toolkit Mediation Intervention & Techniques module.
Varied teaching methods like fishbowls, live and video demonstrations, exercises and case studies as well as simulations are used to accommodate different learning styles and to enhance the learning experience for all attendees, to ensure a deep and long-term learning experience.
ATTENDANCE IS LIMITED TO 21 PARTICIPANTS

Date of training:

Sign up by August 15th 2020 (CSMC/SKWM & FSM & CCIG members TC Alumni)

Sign up by August 15th 2020 (Others)

Late Sign up after August 15th 2020 (CSMC/SKWM & FSM & CCIG members and TC Alumni)

Late Sign up after August 15th 2020 (Others)

Distant learning self-study CSMC/SKWM & FSM & CCIG members (Online, self-study)

Distant learning self-study (Online self study)
Your trainer(s)
This course, taught by TOOLKIT COMPANY is provided by the Swiss Chamber of Commercial Mediation, and is supported by the Geneva Chamber of Commerce and Industry. Recognised and approved by the CSMC/SKWM and the Federation of Swiss Mediators (FSM to be confirmed) for 40 hours of specialised training in Commercial Mediation. It is module 2 of 3 modules to become a professional mediator.