Special offer for a 2-day 10 hour online alternative for Module 3 (December 3 and 10, 2020)
CSMC-R - CCIG | Advanced Practice, including intervision and co-mediation skills
A 2-day online course based on live co-mediation practice with three parties. This module is intended to give practical experience for advanced commercial disputes (between or within companies) and mediators wishing to learn techniques for co-mediating effectively with other mediators and dealing with three disputants.
For whom:
This course is the final module as part of an advanced training to become a professional commercial mediator for mediators wishing to register with the Swiss Chamber of Commercial Mediation or who need additional training or Continuing Professional Development hours.
It is also intended for experienced commercial mediators who want to receive structured feedback and benefit from intervision sessions to discuss their personal style and approach to commercial mediation and gain additional practice under the guidance of an international team of experienced commercial mediation trainers. It is also intended for any mediators wishing want to learn TOOLKIT's structured 5-step intervision method, which they can then use and apply on their own, to create their own intervision groups, with or without supervision.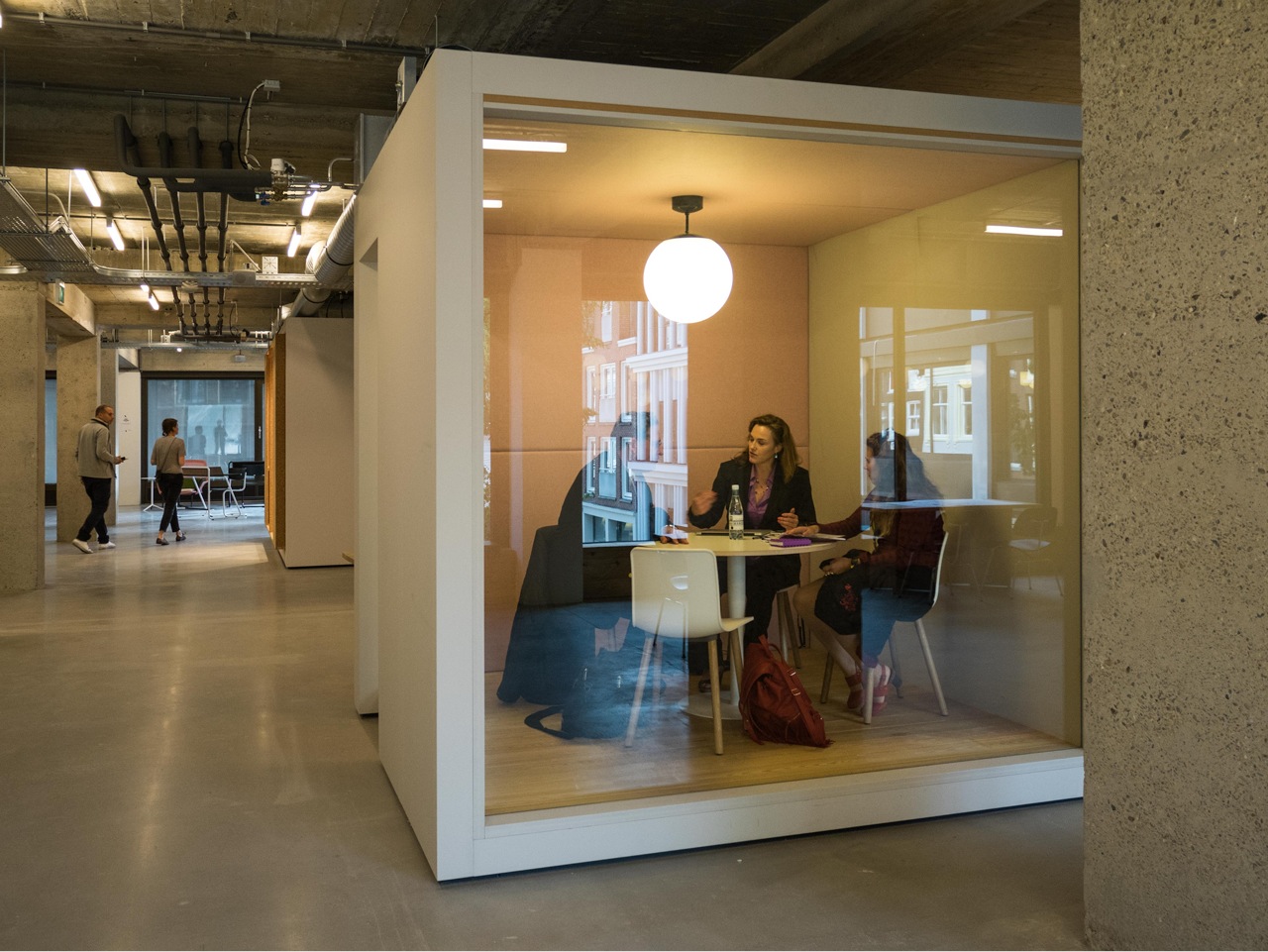 Practical information:
Date: December 3 and 10 (these dates are subject to review if requested by several participants)
Time: 13.30 – 18.30 CEST on both days
Venue: online training via ZOOM, using breakouts room and a digital learning platform with background documents, video's and additional information exchange.
CPD: 10 hours
Costs: for both days (including a final intervision session) CHF 490,- for CMSC or CCIG members and any students having taken a previous TOOLKIT training course. It is CHF 750,- for all other students.
(exlcuding VAT/BTW if applicable) 
Program Day 1:
3 hours: mediation
Co-Mediation of a team-dispute | collaboration issues between 3 participants, working with a co-mediator
Students will learn co-mediation skills as consecutive teams of co-mediators who will be handling this dispute throughout the 2 days of this course
The mediators will start by having (individua)l intake sessions with each participant to the mediation.
The case will move into to joint sessions and/or caucuses, with special emphasis on the exploration and option generation stages
2 hours: debriefing
Debriefing with the parties in their roles to see how they felt (mediators can ask questions)
Debriefing from the trainers and feedback from any additional observers.
Program Day 2:
3 hours: mediation incl debriefing
Continuation of the case from Day 1.
Focus on final stages including selection of options after brainstorming and reaching an optimal solution while using appropriate reality testing, bracketing and other closing stages techniques
The teams of co-mediators may be changed on this day, but the students will continue to work in any event as consecutive teams of co-mediators throughout the whole class.
2 hours: structured 5-step intervision using a model successfully used by TOOLKIT and Legal Rebel.
Structured intervision method, to discuss the role plays handled by the participants, or a case actually handled by a student outside of this module.
This 3rd module forms the completion of the cycle to become a fully qualified and accredited mediator. Modules 1, 2 and 3 (online) combined count together for 120 hours.
For more information: please send an email to manon@toolkitcompany.com or register here.
Optional IMI assessment to become an IMI certified mediator, possible to take online or offline (additional costs CHF 950,-; for CSMC / CCIG member CHF 800). More information.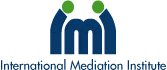 Date of training:

3 and 10 December 2020 (CMSC | CCIG members & TC alumni)

3 and 10 October 2020 (Regular price other students)
Your trainer(s)
This course, taught by TOOLKIT COMPANY is provided by the Swiss Chamber of Commercial Mediation, and is supported by the Geneva Chamber of Commerce and Industry. Recognised and approved by the CSMC/SKWM and the Federation of Swiss Mediators (FSM to be confirmed) for 40 hours of specialised training in Commercial Mediation. It is module 3 of 3 modules to become a full professional mediator.