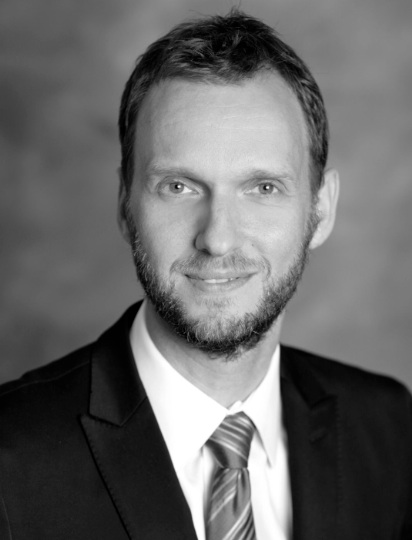 Peter Kamminga, Ph.D., LL.M. is an expert in negotiating, contracting and mediating complex legal matters. He closely collaborates with one of the US preeminent (JAMS) mediators, Judge Weinstein (Ret.) and the Weinstein Team and has successfully (co)mediated dozens of complex, multi-party civil disputes ranging from financial disputes, to insurance coverage cases and contractual matters related to construction, large development, and oil & gas projects, each with aggregate values of millions of dollars.
As legal academic he is Affiliated Faculty at Harvard Law School Program on Negotiation and Associate Professor at VU Amsterdam University where he researches and teaches in the areas of contracts and negotiation. Peter Kamminga briefly practiced law as in-house counsel and as legal advisor at de Brauw Blackstone Westbroek (one of the Netherlands' leading law firms) advising on arbitration cases and large complex disputes. He then embarked upon an academic career but always kept a strong foot in practice working on various matters for clients such as the European Commission, The Dutch Ministry of Justice, and Ministry of Infrastructure, various Dutch and US insurance companies, international financial institutions, and various clients and contractors in the European and US construction industry. In 2011 he received a Veni-grant for his academic work, a prestigious grant awarded by the Netherlands Organisation for Scientific Research (NWO) to excellent, innovative, adventurous, and pioneering scholars, to carry out studies into optimal contract regimes and procurement methods. The same year he was awarded a Weinstein Fellowship from the JAMS Foundation for his accomplishments in the field of ADR practice.
Kamminga is also Co-chair of the Committee on the Future of ADR of the International committee of the American Bar Association Section on Dispute Resolution. He has given presentations on his research findings at conferences around the world. Kamminga studied law at Groningen University, (Netherlands) Georg August University, (Germany) and Columbia University (US) and followed a Master degree program in Conflict Management at Maastricht University (NL). His Ph.D. written while in residence at Stanford University, was nominated cum laude and successfully defended at both Tilburg University (NL) and Brussels University (Belgium). He holds academic affiliations at UC Hastings College of the Law and Stanford University (Gould Center).
He can be contacted at: y.p.kamminga@vu.nl; peter@kammingamediation.com or peter@peterkamminga.com.
For more information in Dutch click here:
For more information in English click here: