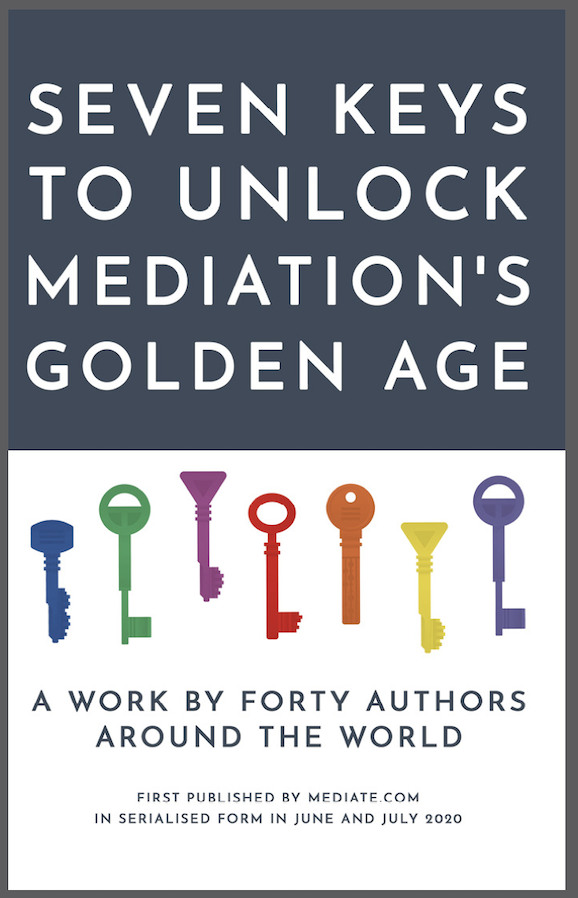 Want to read the consolidated 7 Keys as an e-book, or on your tablet offline? Here you can download the e-book. Generously made freely available by all authors and the curators of the series:
The whole series together with interviews with all the authors can be found here on mediate.com
If you want to receive checklists, invites for events or other e-books when they become available, the best way is to sign-up for our monthly newsletter.
Or by following the Toolkit Company LinkedIn page.
We look forward to staying in touch and hearing whether you find the Seven Keys a useful read :-)