Practice and roleplaying specialization course, Mastering Mediation in practice
In person (offline), Module 3 | CSMC-R - CCIG
An intense 2-day offline (face to face) training fully based on role plays, intended to gain practical experience in advanced practices including challenging situations, breaking through deadlocks and impasse and dealing with practice dilemma's and strategic choices.This course is meant to fully round-up your experience to become a professional mediator.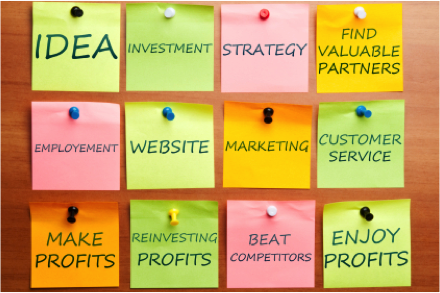 Dates: To be decided depending on COVID situation
Time: 09.00 – 19.00
Venue: La Perle Du Lac: Rue de Lausanne, 1202 Genève, Switzerland and / or at Chambre de commerce, d'industrie et des services de Genève (venue to be confirmed)
Price: € 1.400,- (excluding VAT if applicable) for 2 days.
CPD: 17 hours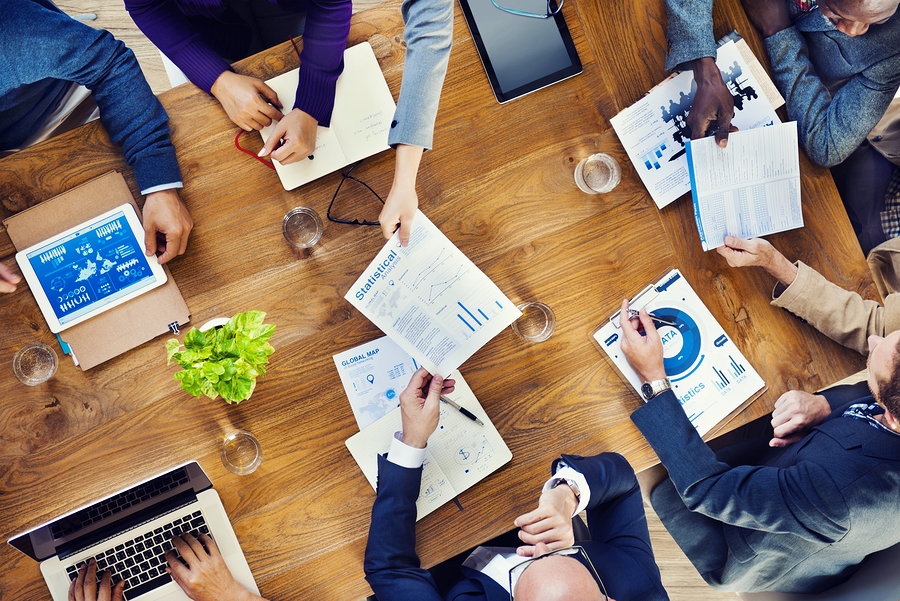 Optional IMI assessment to become an IMI certified mediator, possible to take online or offline (additional costs CHF 950,-; for CSMC / CCIG member CHF 800). More information.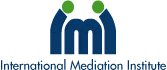 This 3rd module forms the completion of the cycle to become a fully qualified and accredited mediator.
* Modules 1, 2 and 3 (online) combined count together for 120 hours, if module 3 is taken f2f it counts togerher for 127 hours

Date of training:

Dates tbd (Practice roleplaying)
Your trainer(s)
This course, taught by TOOLKIT COMPANY is provided by the Swiss Chamber of Commercial Mediation, and is supported by the Geneva Chamber of Commerce and Industry. Recognised and approved by the CSMC/SKWM and the Federation of Swiss Mediators (FSM to be confirmed) for 40 hours of specialised training in Commercial Mediation. It is module 3 of 3 modules to become a full professional mediator.