Merging Science with commercial practice
TOOLKIT COMPANY is a Dutch company that was created in 2006 as a result of a European project to develop innovative training materials and international consulting services. It is co-founded by Manon Schonewille and Huub Liefhebber. Since its inception the company developed into a knowledge, resource and training center for Dispute Resolution and Deal Making, as well as a renowned training for trainers organisation that certifies, trains and accredits trainers.
Toolkit books are widely used for academic and training purposes. Pocket Toolkit books on mediation techniques can be ordered or downloaded from the Resource Center. Also educational videos, surveys and articles on dispute resolution can be found there.
TOOLKIT COMPANY's Mission:
Making available cutting-edge know-how in every aspect of training, deal-making, negotiation and dispute resolution.
Member of Schonewille & Schonewille Legal Mediation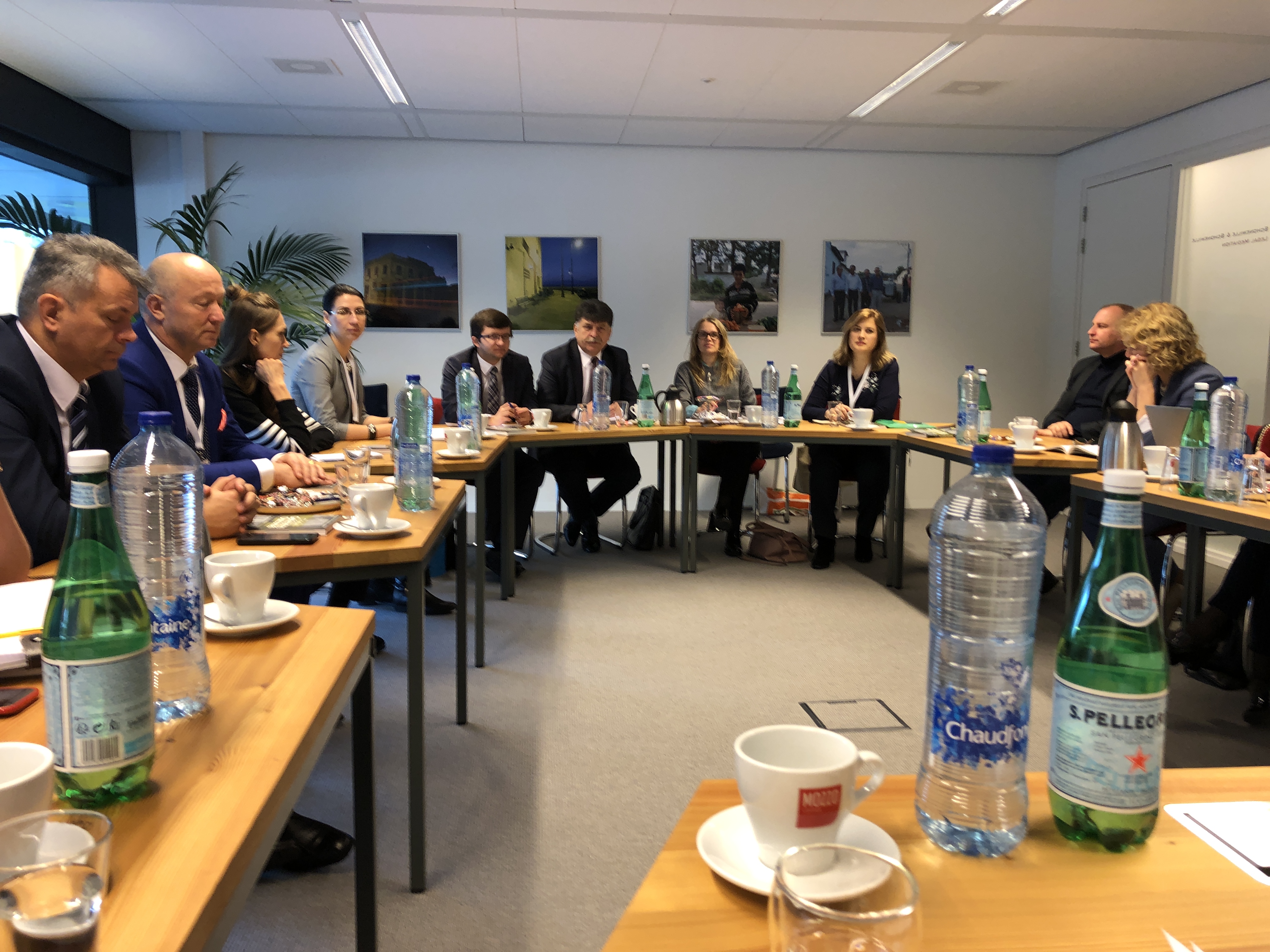 We look back at an inspiring, lively and interesting exchange about Legal Mediation with the Delegation from Belarus at the Schonewille & Schonewille offices at Hofplein 20 in Rotterdam.
read more >>

Toolkit Company consults multinational companies on integrating Appropriate Dispute Resolution (ADR) systems in their legal processes.
Manon Schonewille supports leading law firms to successfully guide their clients in setting up, implementing and concluding the best ADR process for each case (mediation and hybrid procedures).
Toolkit Company is involved in several leading international consulting, research and training projects, including European Commission sponsored programs.

in-house educational programs on negotiation, conflictmanagement, mediation and mediation advocacy for corporate clients like Shell and Amgen.
training for trainers, assessors and trainers accreditation programs.